THỜI ĐẠI CÔNG NGHỆ GIAO THOA GIỮA HIỆN ĐẠI & TRUYỀN THỐNG
gumike là sự kiện triển lãm công nghệ lớn nhất năm của gumi Group, được tổ chức tại Tokyo, Nhật Bản. Trong sự kiện gumike 2023 lần này, gumi sẽ mang đến khách hàng những ý tưởng công nghệ độc đáo và ấn tượng. Với sự kết hợp giữa công nghệ hiện đại và nét truyền thống của bản sắc văn hóa Nhật Bản - Việt Nam, gumike 2023 đã thu hút sự quan tâm & chú ý từ nhiều khách hàng cùng đối tác.
Khám phá GUMIKE 2023
We are gumi Solutions
gumi Solutions
Provide comprehensive technology solutions
gumi Solutions JSC., originated from gumi Japan, is a technology solutions consulting and development company to provide advanced technology solutions for various industries and many companies have benefited from our solutions in term of efficiency, productivity and differentiation.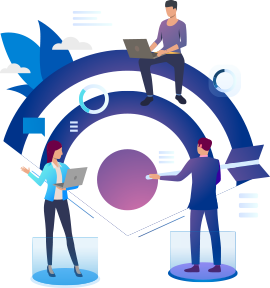 We are committed to providing system development solutions with Japanese quality.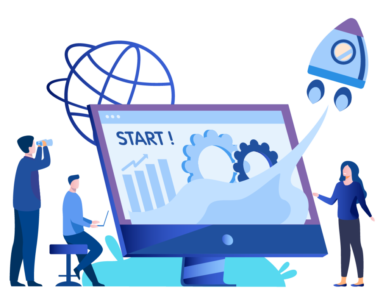 We always update the latest technology and apply to consult the most advanced solutions for customers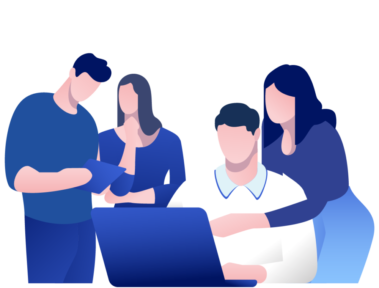 We owned young, talented labor force trained and guided by Japanese experts.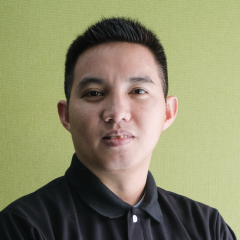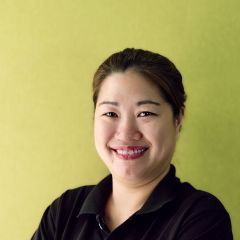 My Bui
Administrative Manager
Khanh Hoang
Marketing Specialist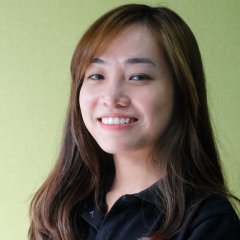 Khanh Le
Marketing Specialist
Trải nghiệm Digital Catalogue
Con Con (Conect – Control)