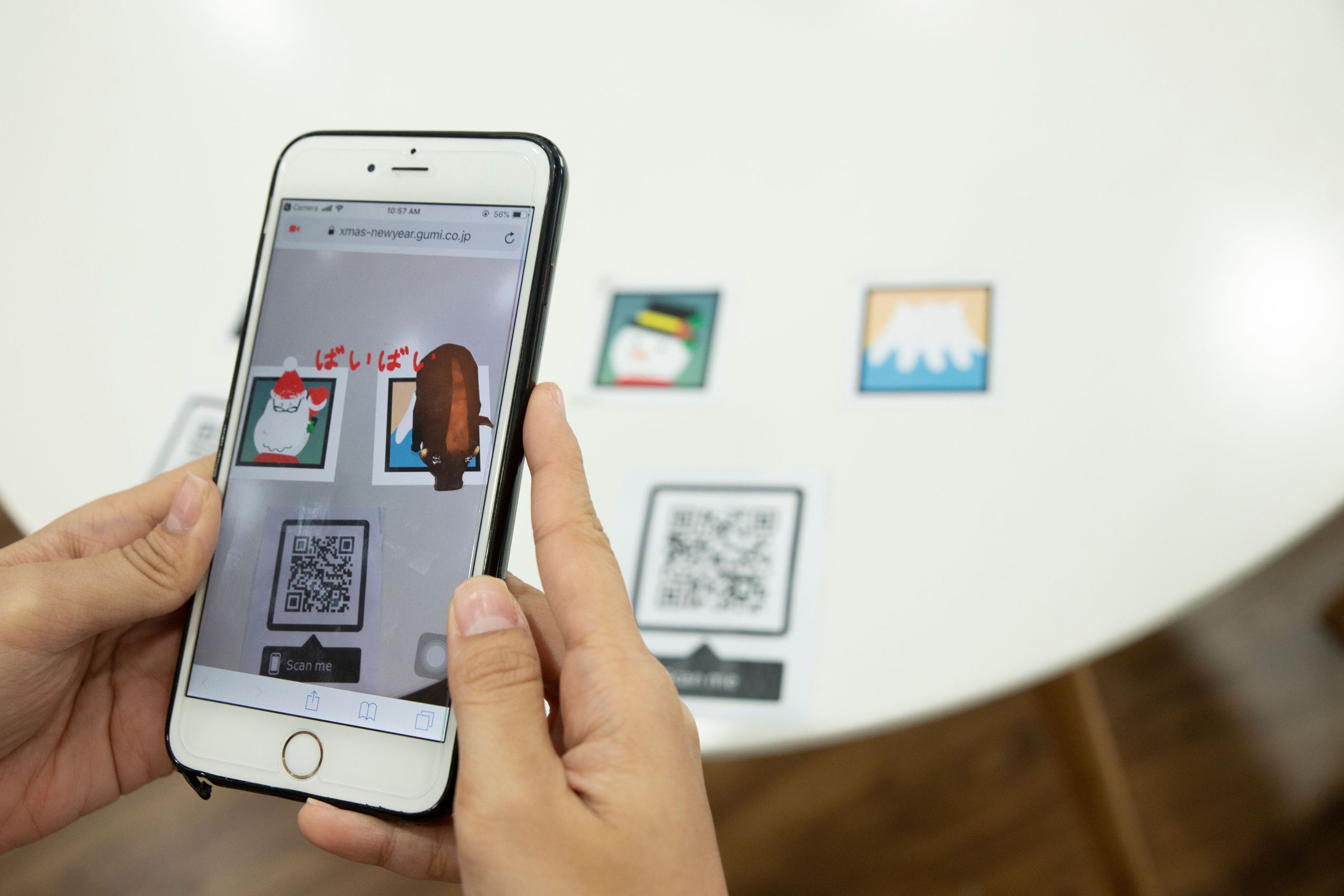 With the ability to integrate AR – Augmented Reality on the web, AR Browser promises to bring a vivid experience without having to download any other applications. Users can see virtual objects in space and real time, the image in front will become richer and more vivid, helping viewers receive information in a new way, no longer boring.
AR Browser uses the device's camera to recognize images on Poster, Banner, Advertising Signage, Business Logo, etc.
We have combined "object recognition technique" and  "3D space recognition technique" to create 3DCG Mapping using both objects and space in reality. AR Alphabet will automatically recognize meaningful blocks and draw vivid stories right on the regular camera screen itself.
Model Recognition AR will be extremely helpful in conveying the message of the product, increasing the effectiveness of advertising strategies.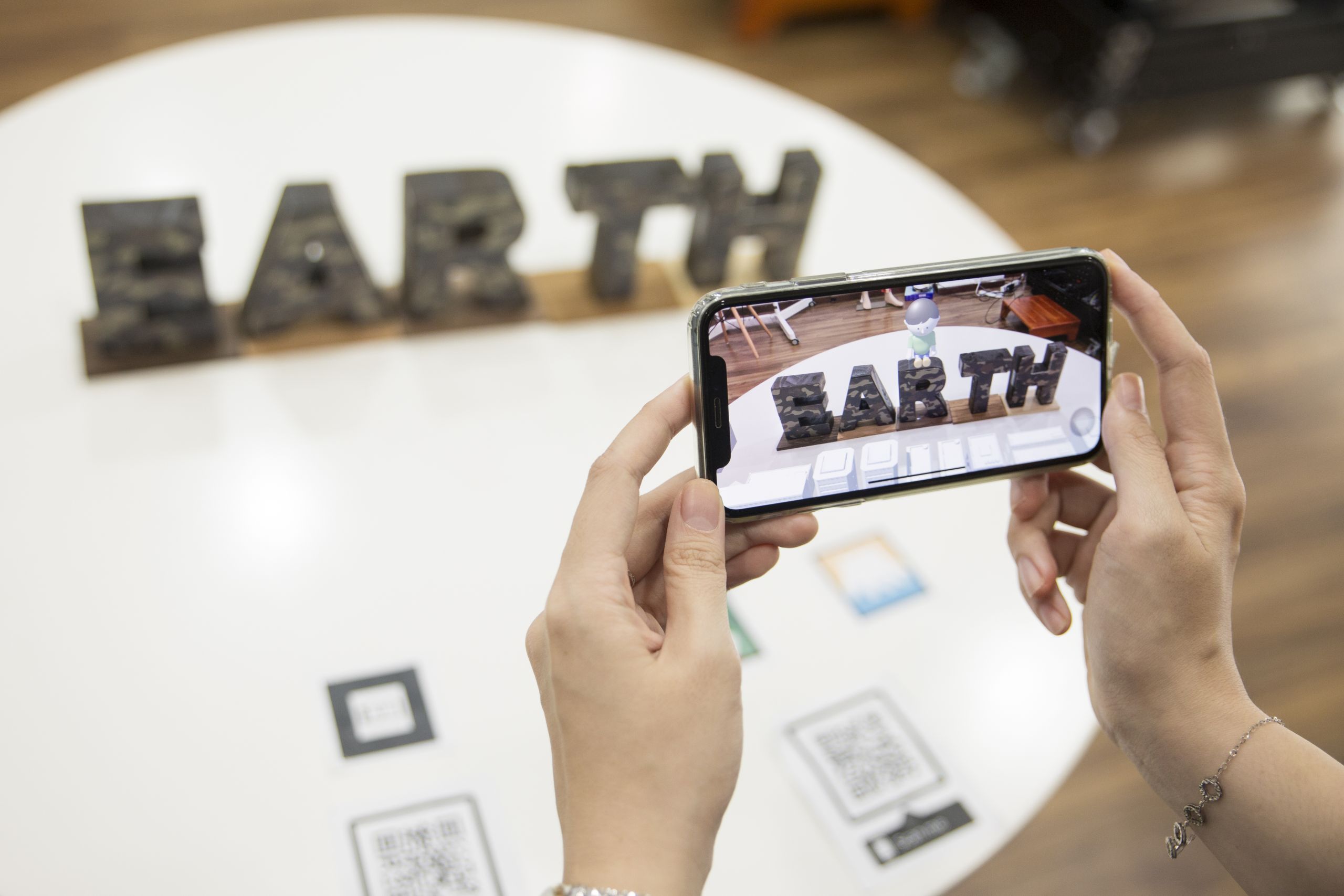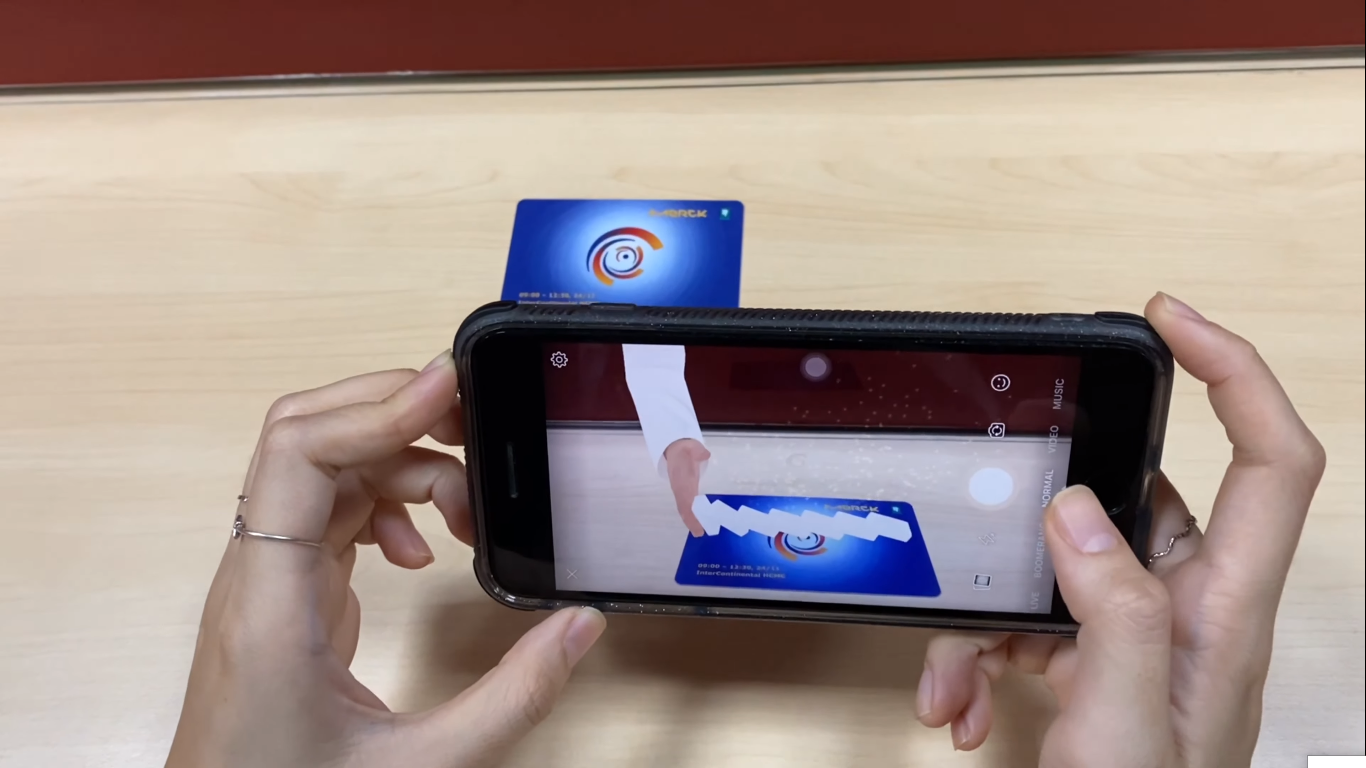 You can apply AR technology to create a unique invitation card. With a compact invitation card and a smartphone, you can convey event information in a very personal way. In addition, we apply Spark AR technology – a new support application from Facebook that can help integrate and share photos and event information instantly on social networks. AR Card promises to bring a unique experience to users and replace the traditional invitation cards in the future.
An AR experience in smartphones or smart AR glasses are created with apps. An early example is the game Pokemon Go, that allows users to catch their favorite Pokemon by looking at the real world through the phone in order to see superimposed virtual objects. In general, we have just seen the beginning of what AR apps can provide when it comes to experiences, solving problems and create value for the users.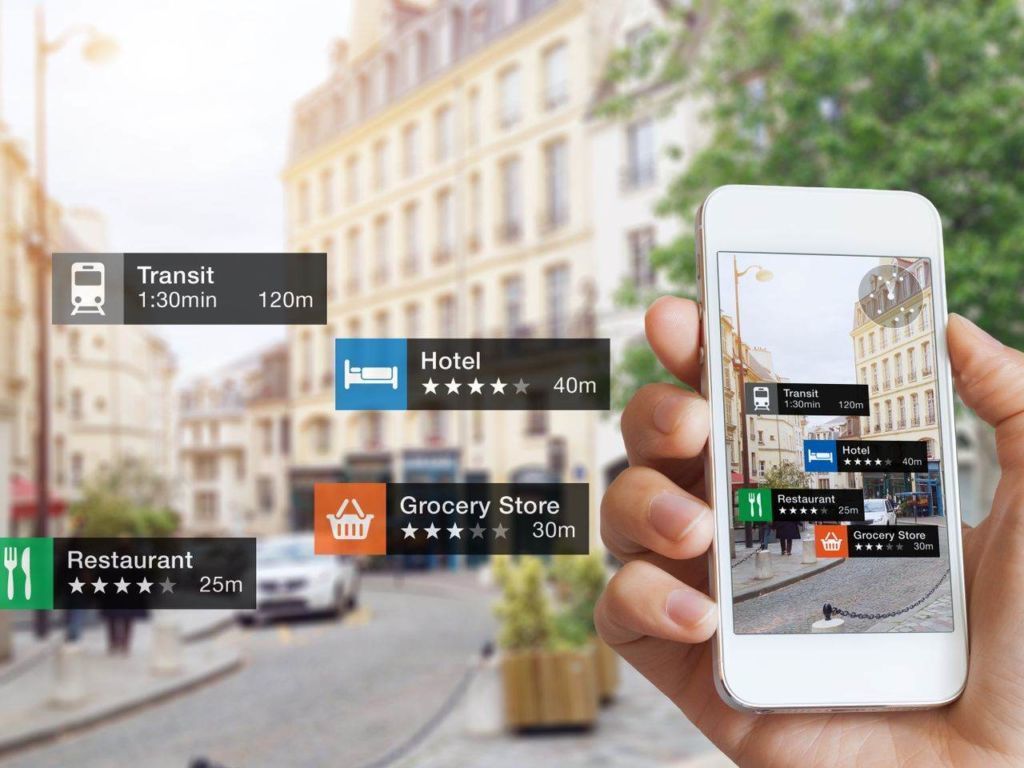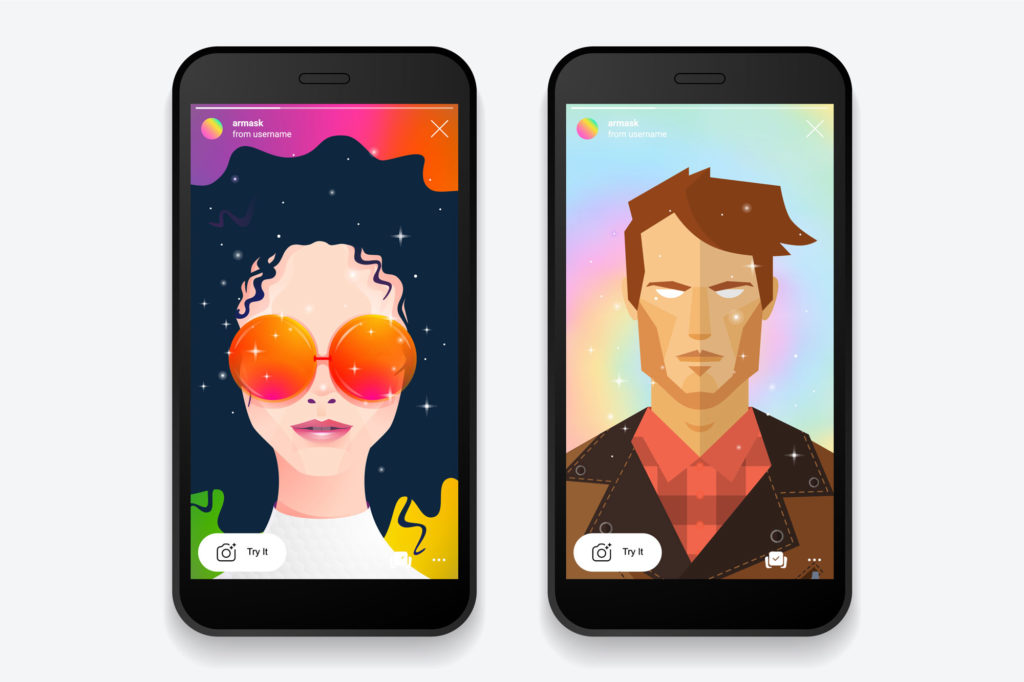 The hobby of taking pictures and keeping good photos with friends and family will never go out of style. Therefore, businesses can use AR to create photo frames on customers' mobile devices so they can take photos freely. These photos can be shared on social networking sites to help increase your brand's awareness.
Thanks to 3D and AR technology, prospective car buyers are able to refer to the car models more visually when using the website. 3D and AR features are implemented based on AR technology provided by Apple.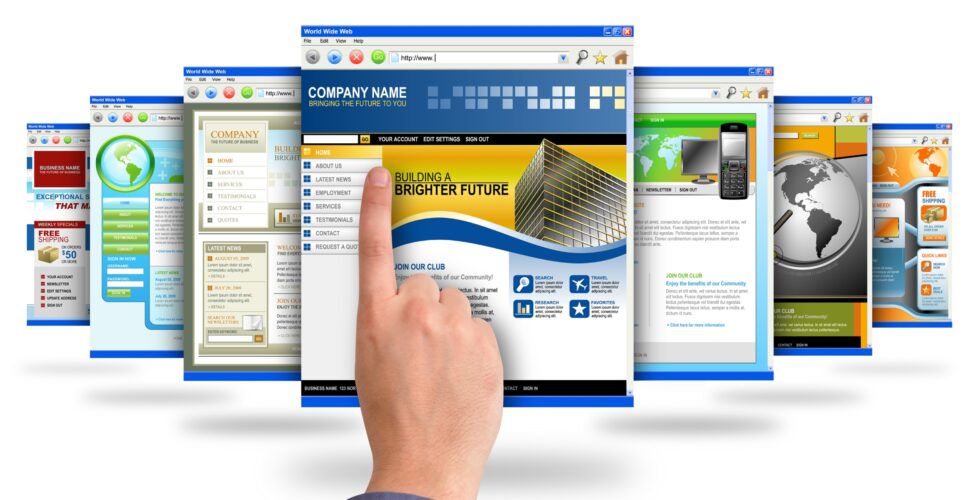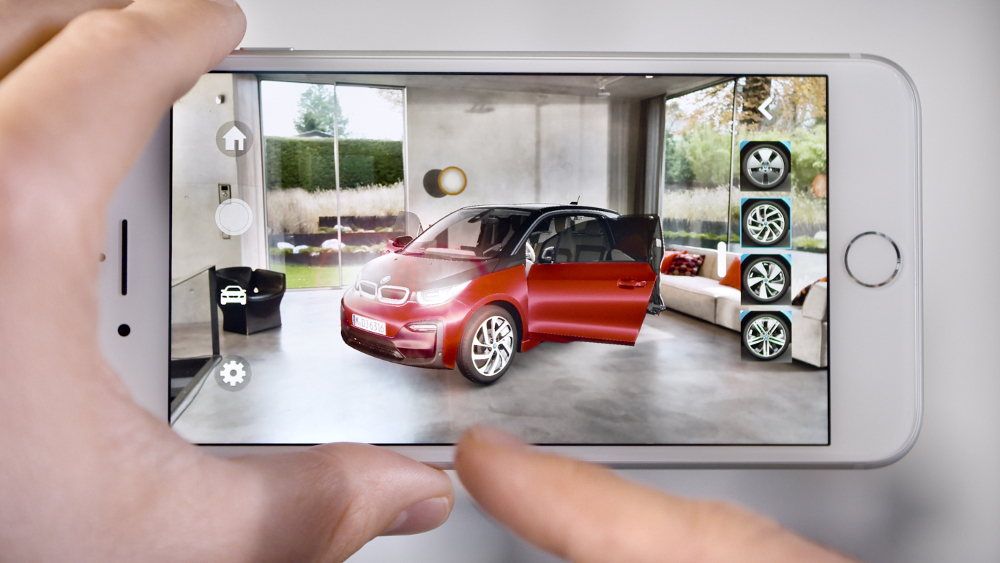 By taking advantage of AR technology to get 3D models into the real world, users can experience the full spectrum of products with a real 1: 1 ratio, ranging from cars' exterior and interior or key features in an engaging and interactive way.
This is a blend of physical and virtual worlds that comprises of both real and computer-generated objects. Users can navigate this environment and interact with both real and virtual objects. By using smart VR glasses, the immersive experience is achieved by projection of virtual objects in front of the eyes.
In addition, AI technology enables users to control onscreen interaction with simple hand motions and gesture, users can resize, reshape, rotate and zoom in and out of images and animation on the fly.