All things Interactive
We are constantly changing and applying new technologies and developing new interactive methods to give our customers a lead advantage over the rest of our competitors.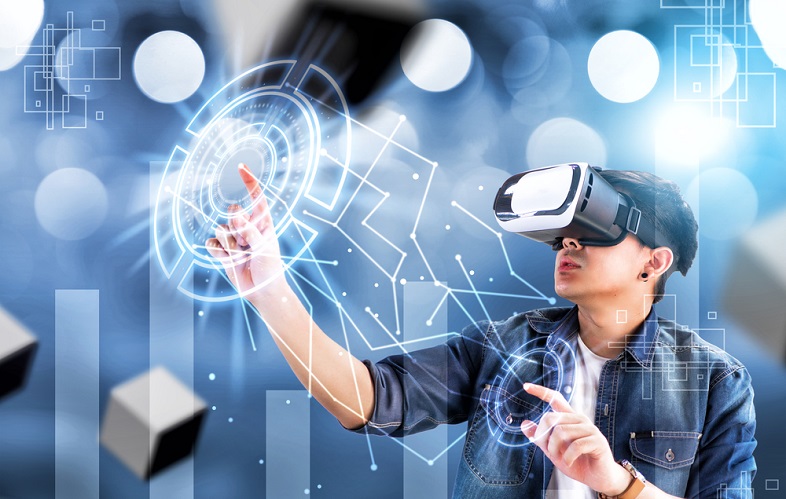 Virtual Reality is a computer-generated simulation of a 3D environment that can be interacted with by an individual, via a headset, in a seemingly real or physical way.
Augmented Reality (AR) is an interactive experience where information (sound, text etc.) and virtual computer-generated objects are combined with the real-world environment.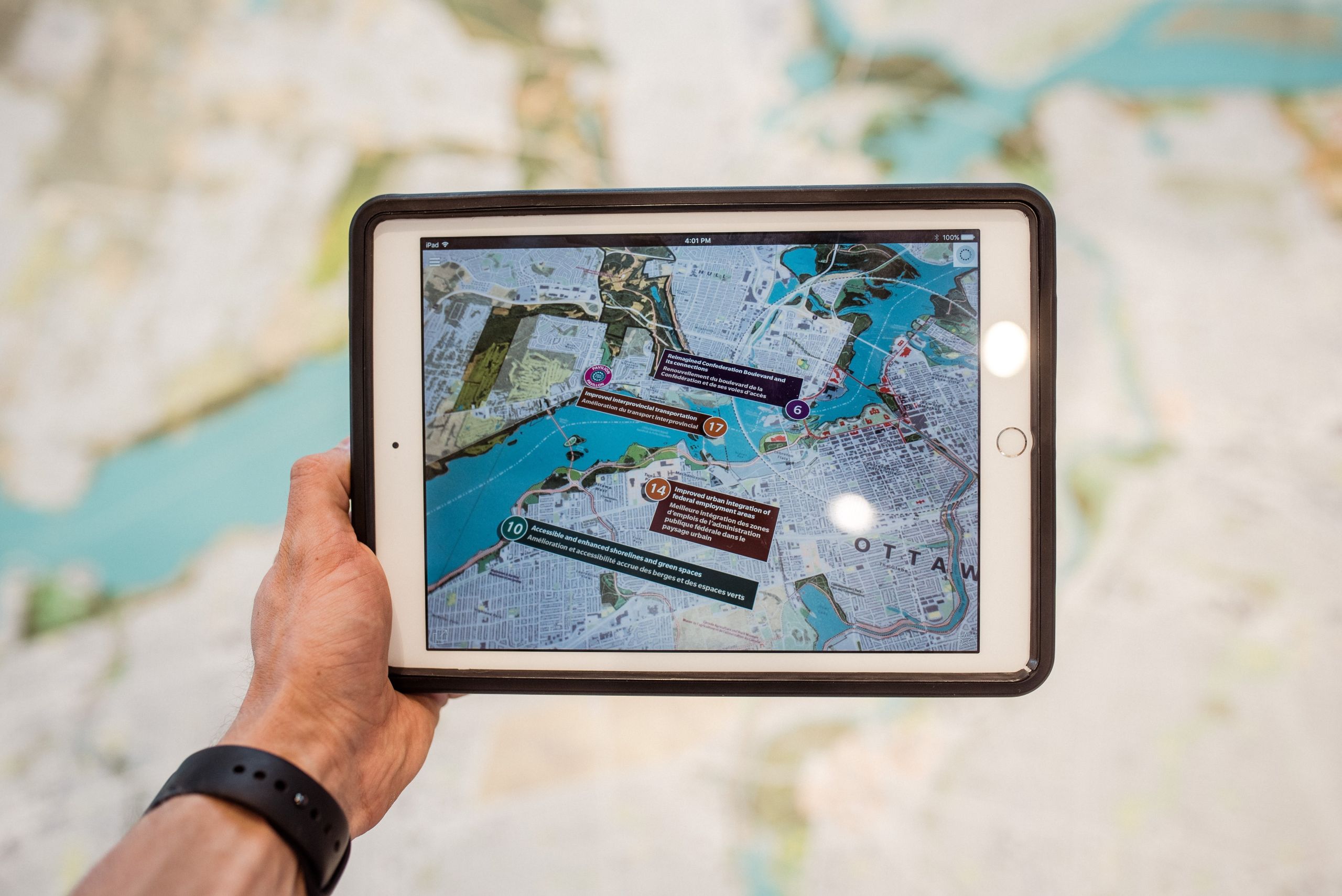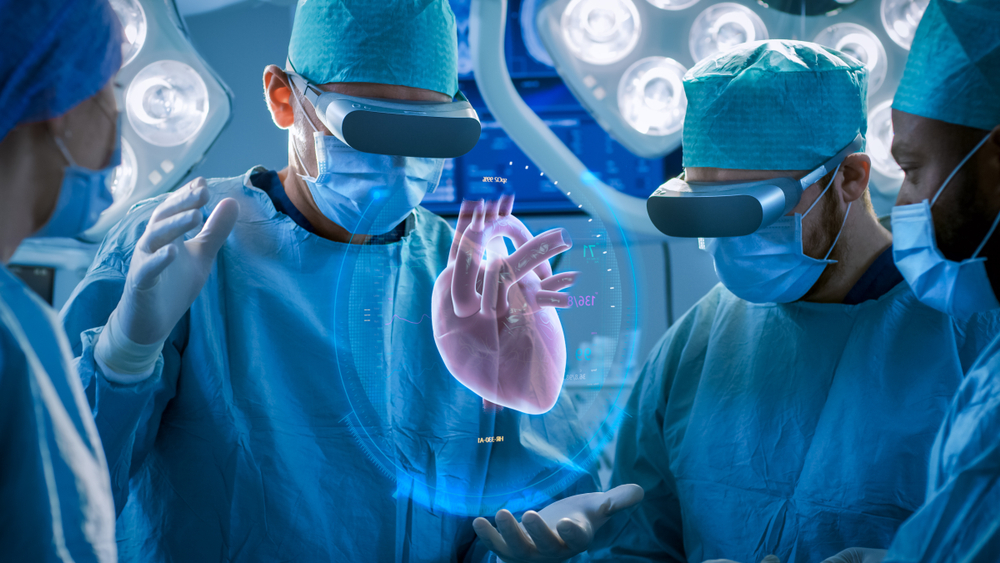 Augmented Reality (AR) and Virtual Reality (VR) creates an immersive experience to thrill your customers. We tap on the latest software and technologies to deliver realistic quality engagements for you.
Game (Web, Mobile and Social)
Games are one of the most magnetizing & successfully effective constituents of brand engagement. We design & deploy games across platforms like web, social & mobile. Our dedicated games team can bring your mobile game ideas to life.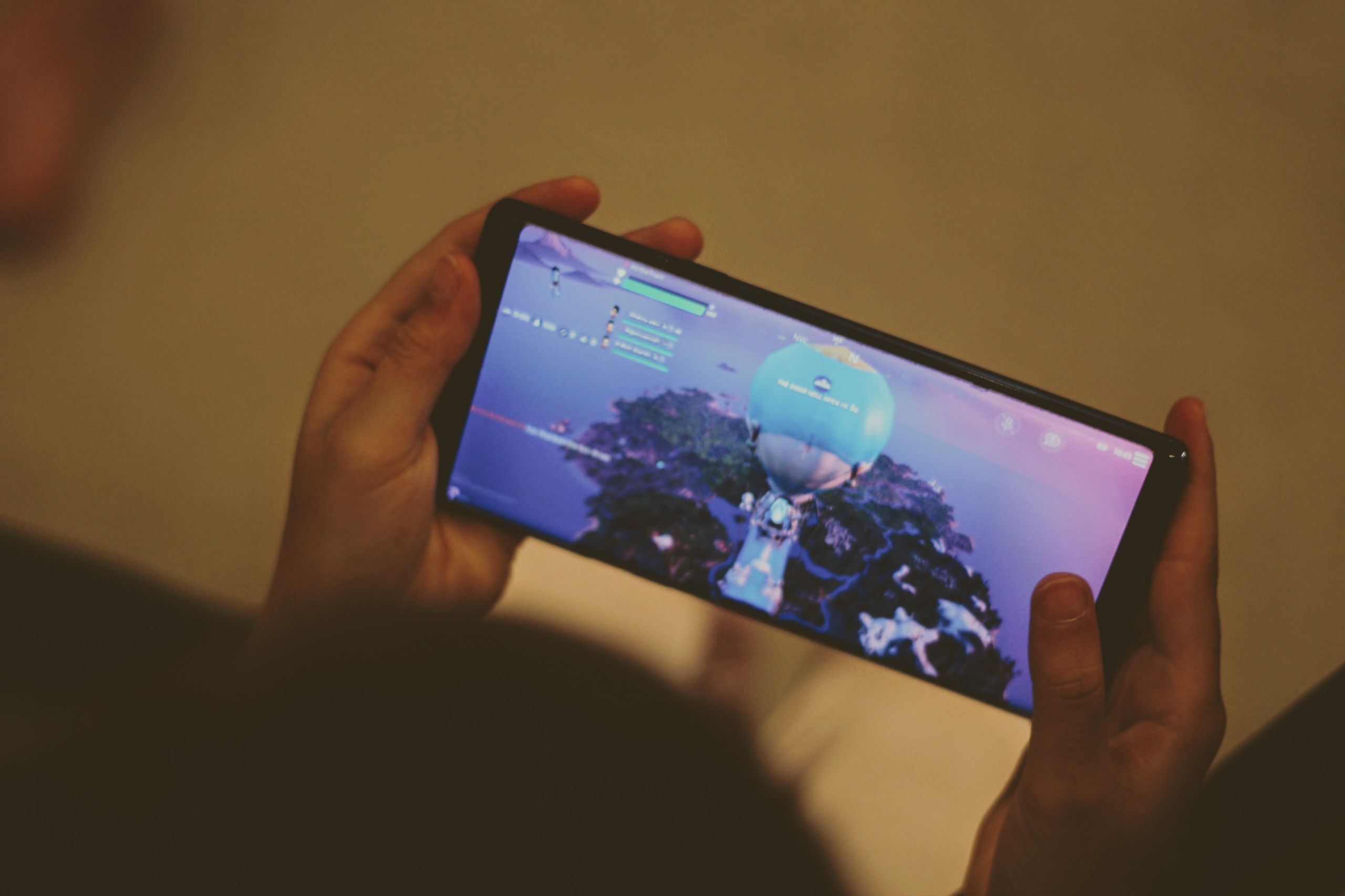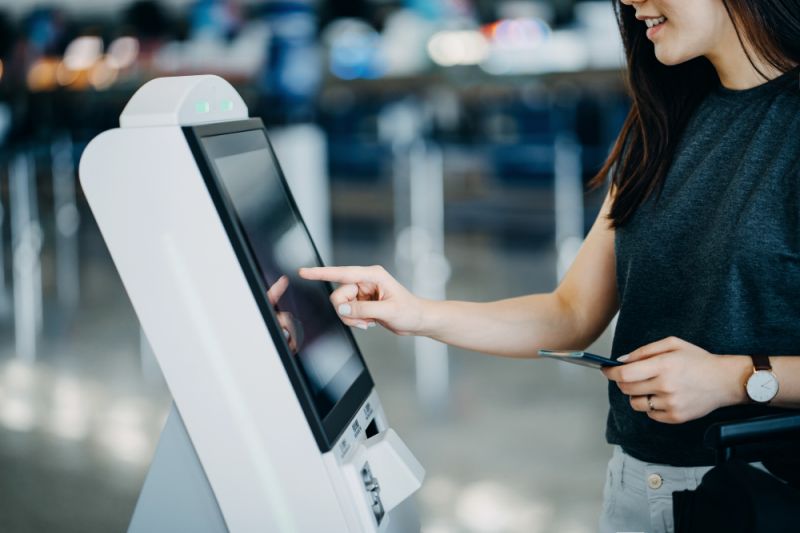 With touchscreen technology, it is now redefining the way consumers interact with information of brands. Interactive technology shifts the focus towards the consumers, giving them the power to access and display the information they want and need in real-time.
In contrast to traditional print cards, this card-based solution that offers multiple usage alternatives. This project can be innovated with a broad range of applications, such as event information, exhibition map or check in.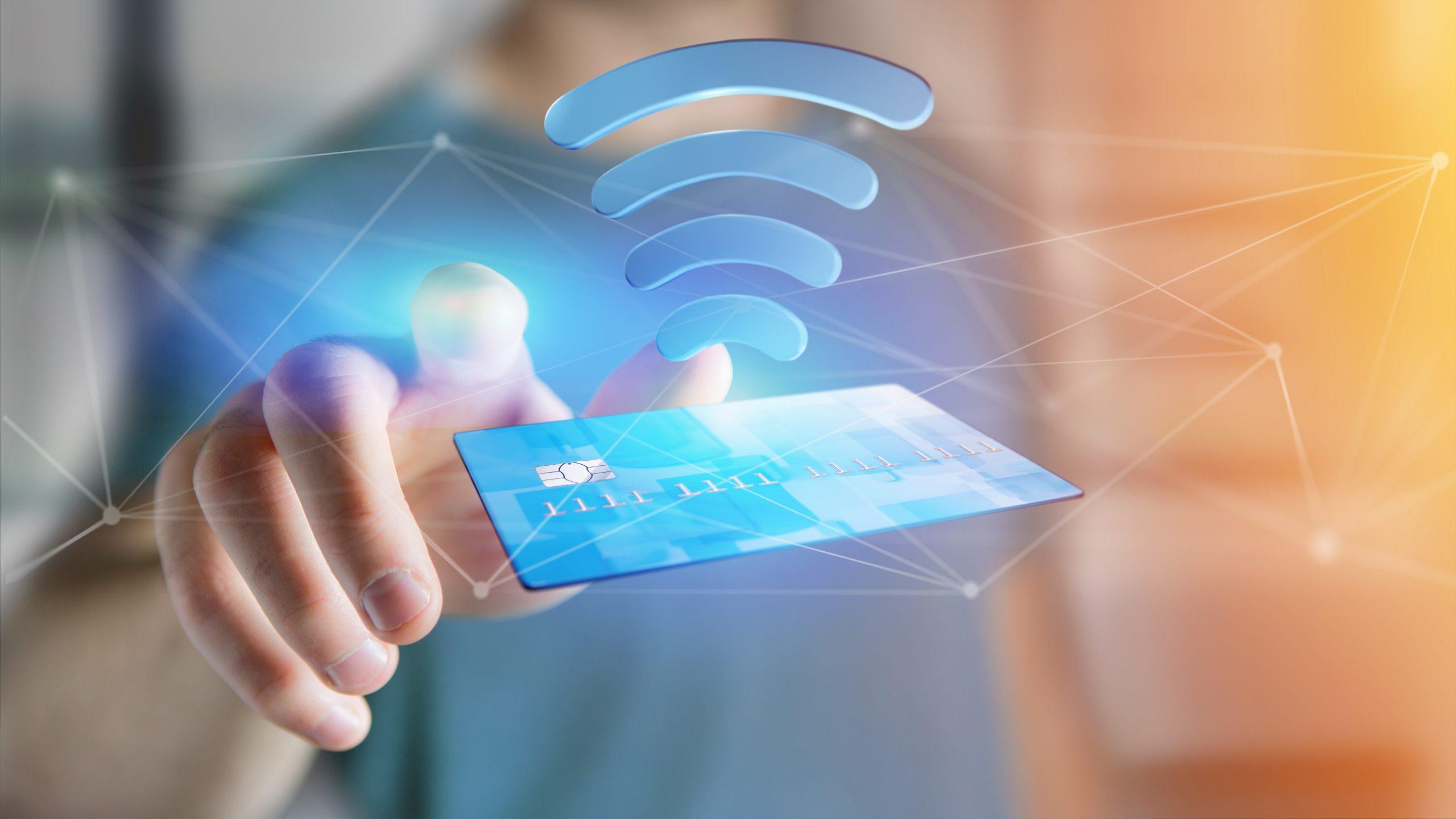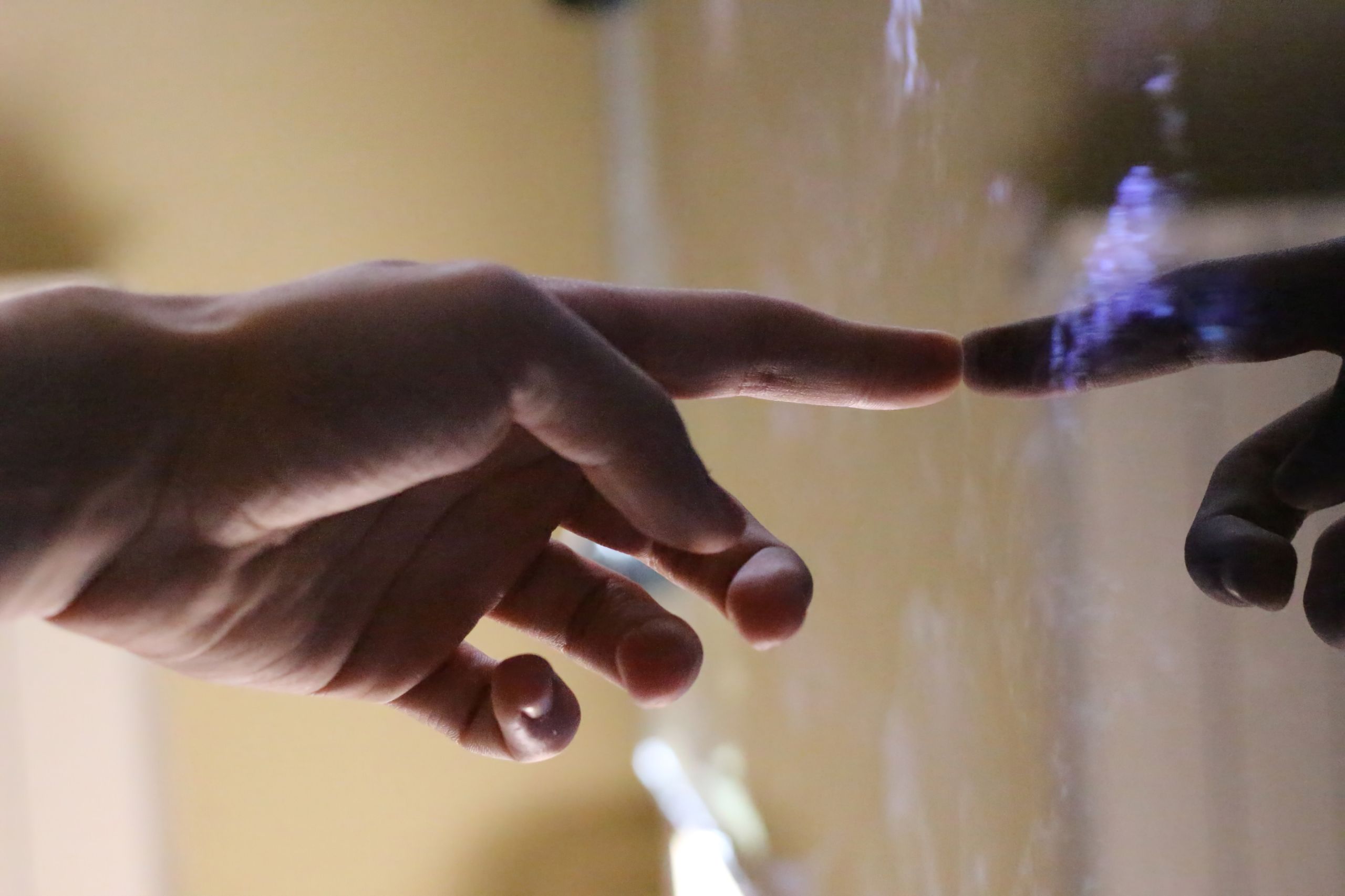 Physical Computing (Sensors and Gestures)
Building interactive systems by the use of software & hardware that can sense & respond to the analogue world. Being the pillars of physical computing, sensors & gestures works magically to build an excitement & draw meaningful results for the brand brief.
Expertise around big wall projections & interactive projections render a magical approach to every brand exercise. Being backed by a powerful editorial team also makes us a one-stop-shop for multifarious requirements for different types of projections.