At gumi Solutions, people are the foundation for the success of the business. The value of gumi Solutions is to gather all the unique characteristics of each individual for contributing to building a strong collective. We do our best for the development of each individual, helping them reach their full potential and towards common goals.
Desiring to step into a new stage of development  by taking advantage of technology to look forward to the future. We – gumi Solutions are committed to helping your company and our partners do the things that were previously thought to be impossible and provide the most comprehensive solutions for users.
We are committed to providing services with dedication, quality and high professionalism, adding value to customers through the service provided. Regardless of which industry or sector you are in, our dynamic team of IT professionals are committed to help you maximize productivity and efficiency for your business.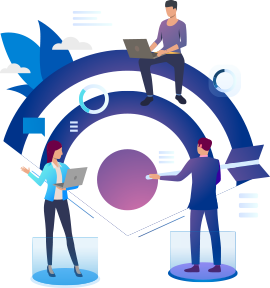 We are committed to providing system development solutions with Japanese quality.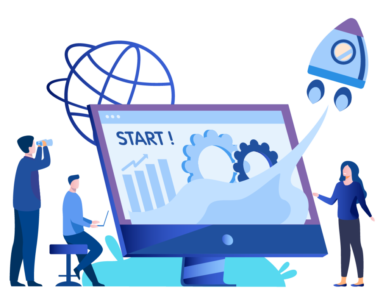 We always update the latest technology and apply to consult the most advanced solutions for customers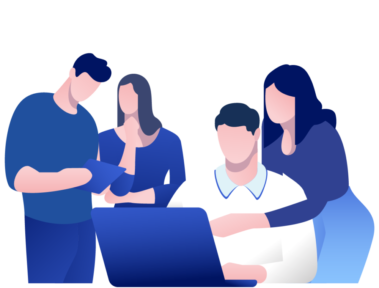 We owned young, talented labor force trained and guided by Japanese experts.
Becoming a leader in applying, optimizing and promoting optimal business processes with the latest technology trends and becoming the top of mind about IT Solutions in Vietnam
Bringing charm solutions from Japan to help customers increase brand value, optimize operational productivity.
Creative, Innovate, Challenge
With gumi, the attitude is ready to face challenges to complete the work in accordance with quality standards will be highly appreciated and respected.