Choosing the right outsourcing partner helps businesses grow their business, but this is very difficult to do. When it comes to IT outsourcing requirements, Asia and especially India are among the main outsourcing hubs that offer the most benefits because of their high reliability, cost-effectiveness and help shorten the time to market.
To reap the benefits of an outsourcing partner, businesses need to consider a number of factors before making a final decision. With careful consideration, businesses can find the right partner and build a solid competitive advantage.
Check out tips on choosing the right outsourcing partner with gumi Solutions below.
Define a clear scope of work
Before starting to find and contact partners, businesses need to prepare a specific document about the scope of work. Write down what goals your business needs and what might be the best possible solution to achieve the desired results.
If you get stuck, you can start writing a document based on a few simple questions like:
– What are the business needs?
– What is the best potential solution to achieve the business goals?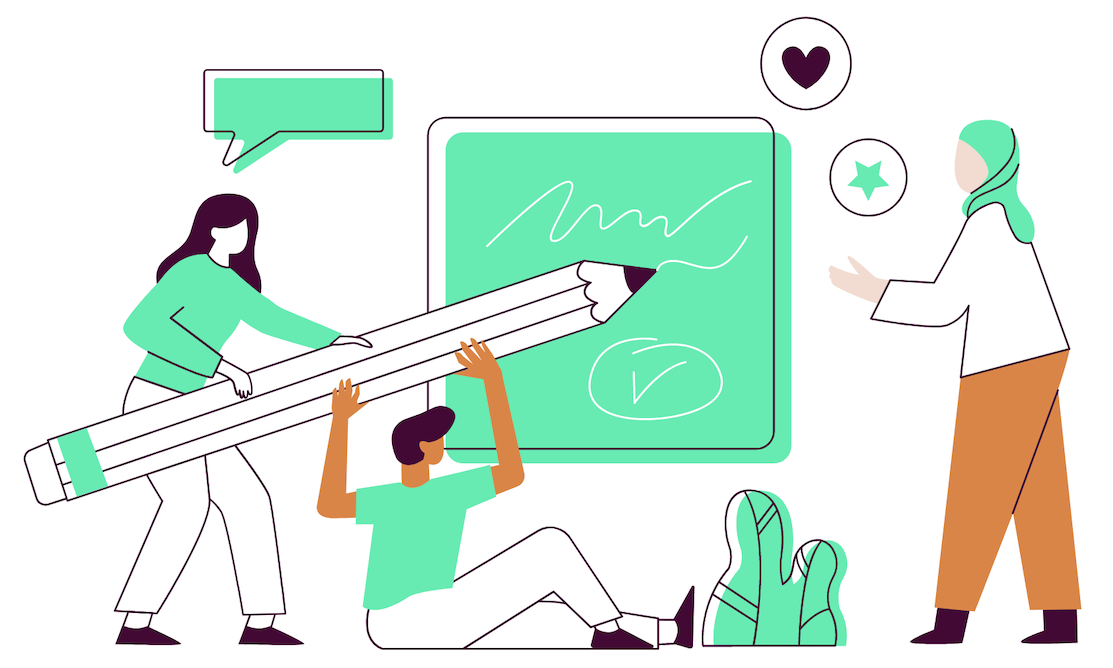 You need to understand that outsourcing is not a plug-and-play proposition (meaning automatic operation on computer systems as soon as they are connected), but an approach used. used for a particular effect. No one understands your business better than you. Therefore, you should not expect partners to be able to understand your business quickly.
In other words, you can't share a vague requirement with your outsourcing partner, such as: "Create a mobile app that our customers love." If you want the best results, you need to be more specific about what your business wants to achieve.
Put professional criteria first when choosing a partner
After completing the scope of work document, you can start contacting potential outsourcing partners. You can then continue to rate them based on the following factors:
– Technical expertise
– Skill set
– Access to technology
– Experience solving challenges
– Passion for the enterprise's project
In particular, the criterion of meeting technical expertise is crucial to the success of any project. Therefore, you should not choose outsourcing partners with limited expertise. As a general rule, the better you choose an outsourcing partner, the better the quality of the project will be.
Find out the reputation and quality of the partner's work
Most businesses do not choose to cooperate with outsourcing partners who are often late for deadlines and have unprofessional working attitudes. Therefore, the next important thing is that you need to check the reputation of the outsourcing partner before signing the agreement.
With modern internet technology, it is not difficult for you to check the history and working reputation of partners. In some countries, the Clutch and GoodFirms platforms are used to view their past customer reviews.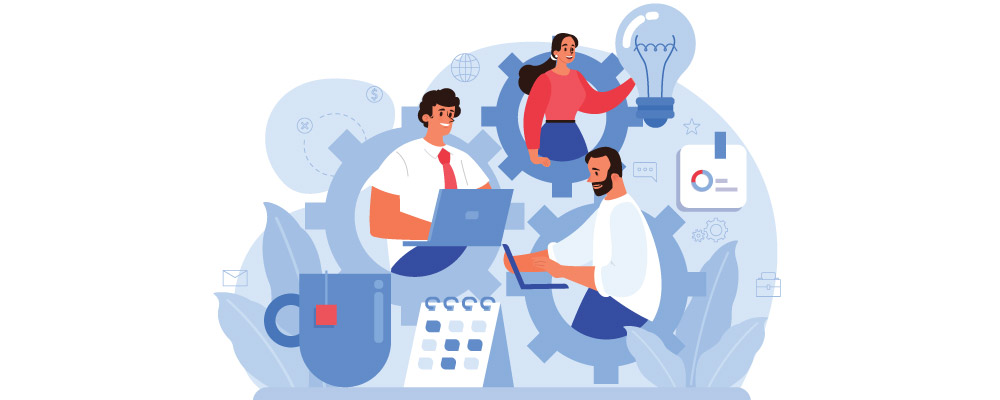 In case you can't find the information, you can connect with some of their past clients and document their experience working with an outsourcing partner. You should only hire an outsourcing partner if you are completely convinced that their reputation in the market is good and that they align with your business goals.
Communicate clearly about the budget
Cost is an important factor because it affects not only the relationship between the business and the supplier (outsourcing partner), but also your project. Before approaching a partner, you need to calculate and come up with a budget you are willing to invest in your project, and then clearly communicate with the partner you have chosen.
If you expect premium service from an outsourcing partner, you should also understand that premium services will often require a higher-than-average budget.
Protect your data and intellectual property
In today's digital era, privacy and security are the two biggest concerns, especially for businesses. When you outsource a project,
Often, during project implementation, you may share sensitive business information with partners. If that information is not managed properly, your data may be mishandled. Therefore, you should sign a non-disclosure agreement with your partner before sharing any sensitive information.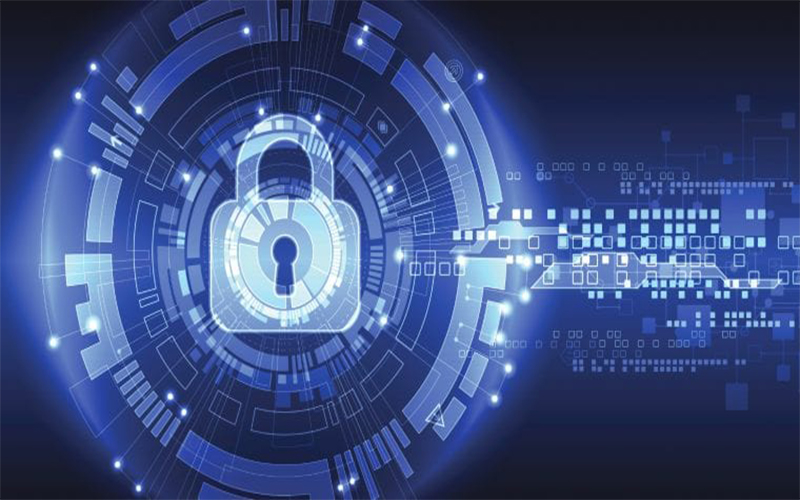 In addition, you should choose an outsourcing partner that regularly audits their workplace security and network. And their use of quality tools will also help protect your sensitive data and prevent data leaks.
As an outsourcing service provider, gumi Solutions strictly adheres to the requirements of data security and intellectual property. ISO certificate – Information security policy has been implemented and achieved by gumi in 2022 to bring peace of mind to internal as well as partners.
Apply Agile methodology in development process
One of the factors for businesses to survive in today's market is their ability to respond to changing customer requirements. To do this, you can apply Agile methodology.
*Agile is an agile software development methodology with the goal of getting products into the hands of users as quickly as possible.
Flexible methods provide a good collaborative environment and quick results. If you want to be a leader in the technology industry, make it a priority to work with an outsourcing partner that adheres to the right methods to promptly adapt to changing customer requirements.
Choose a partner that meets your flexibility
Flexibility for an outsourcing partner is also important for your project. Then, they can respond to any requests or urgent problems that arise. In fact, flexibility is especially important when businesses and partners are in different time zones. You need to consider the criteria of flexibility in terms of emergencies and the partner's ability to support during the negotiation before signing the contract.
Your business can choose an internal working group or look for an outsourcing partner. However, we cannot deny the great benefits of using outsourced services.
gumi Solutions – A reputable and professional software outsourcing partner
gumi Solutions understands the concerns of businesses when choosing the right outsourcing partner to achieve the best results when implementing a project. Therefore, gumi has constantly simplified the process and improved the professional and professional quality.
When cooperating with gumi Solutions – a technology solution consulting company and providing Offshoring services, it will help software companies easily:
Partner with talented teams that meet your project requirements and budget

Employ expert developers with unique skills, such as mobile app development, web, Unity, data management

Reduce overall costs and minimize the outsourcing process

Speed up product development and get software tools to market faster
Please immediately contact the hotline: 028 3620 6782 for gumi to support consulting, discuss technology needs according to your needs.